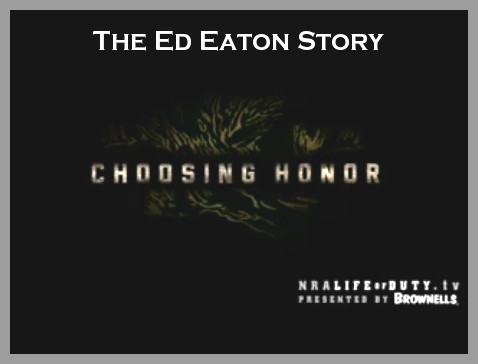 The above film has the ending to the story:




History Channel film - Sniper: Deadliest Missions
---
Mining of the USS Westchester Co. 1167--1968
2:30 min.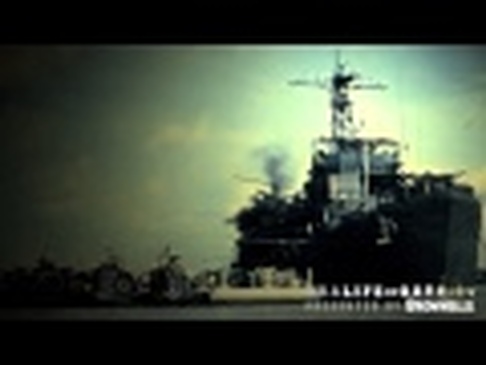 NRA film:Honor Returned (3min.)
Ed's conversation with Maj. Gen. Nguyen Huu Vi as witnessed by Sgt. Ed Ziek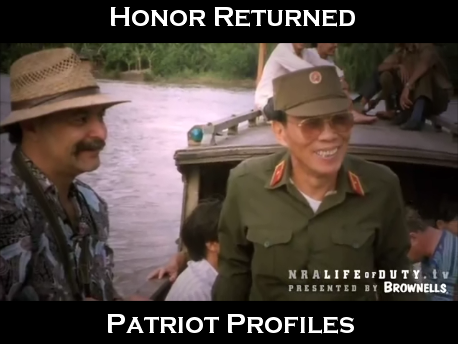 ---
Also written about in the following books, magazines and online articles:
"Brave Men Gentle Heroes" by: Takiff

"Steel my Soldiers Hearts" by: Hackworth

"Inside the Crosshairs" by Lanning

"Purple Heart" magazine

"Soldier of Fortune" magazine

"Vietnam" magazine

Newspaper article (link)
Valley Hearld Newspaper articles (link)

Bad Ass of the Month article (link)

NRA-Oregon Sniper Challenge (link)

Caveat: While I believe most interviewers are attempting to get the facts and story right; most if not all get something wrong. IE: in Lannings book he quoted me as having most of my kills at over 600m when in actuality they were under 600m. In Hackworths book he makes out as though my stories were while with his unit. This is not correct; I was only with Hackworths unit for a few days. I however do not blame Hackworth for this error as the intermediary between us either failed to correct or inform. Anyhow: one should always read with the realization errors are common place.